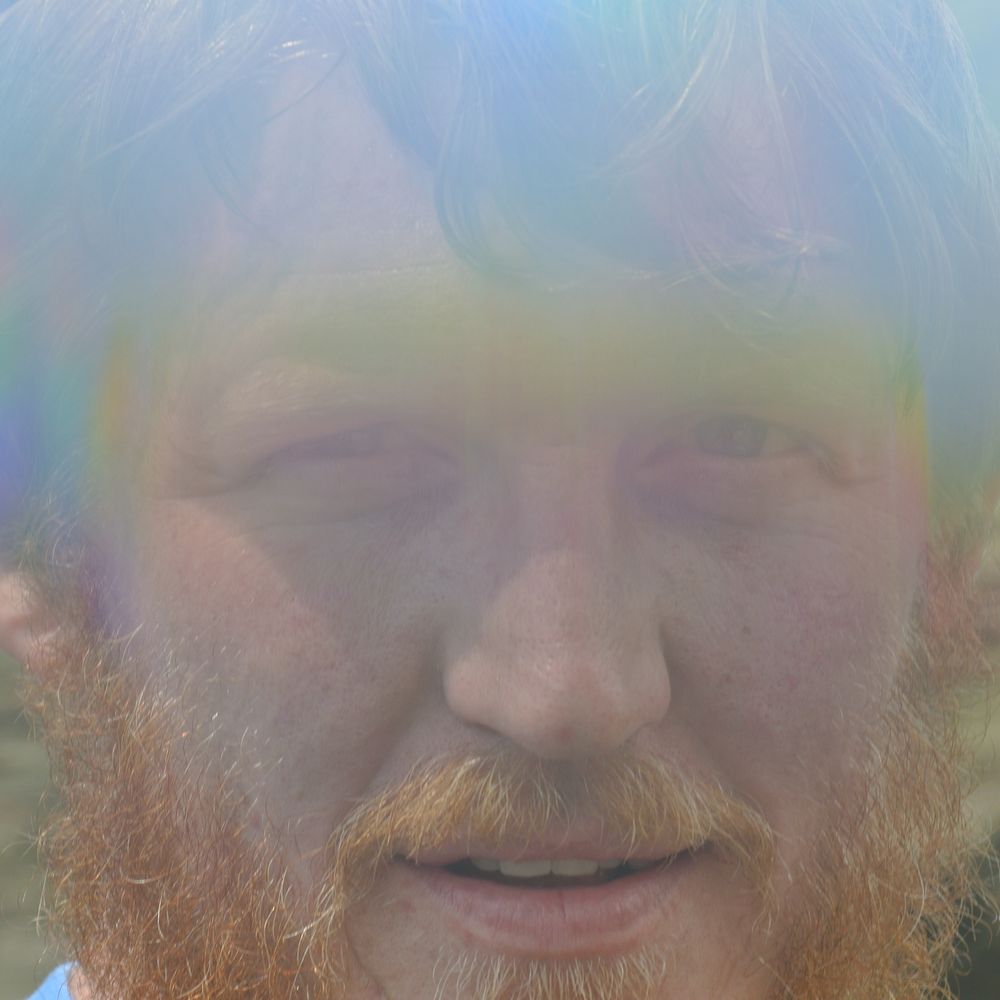 Dan Friese is a songwriter and multi-instrumentalist. He makes bluesy, psychedelic folk music packed with meaningful lyrics and creative guitarwork.
In April of 2020, Dan released the EP, Happiness. He followed that up in September of 2020 with his debut full-length album, Jane Songs. 
Dan's second album, Somewhere Brighter, was released on October 1st.